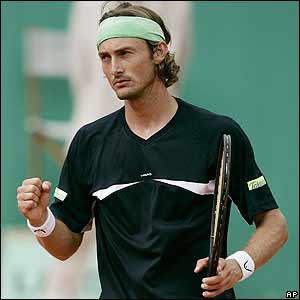 Edvinas Krungolcas (LTU) and Spanish tennis player Juan Carlos Ferrero.
Steffen Gebhardt (GER) and British actor Paul Bettany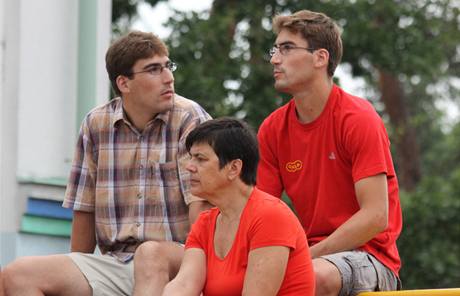 David Svoboda (CZE) and - surprise- his twin Tomas.
David recently won the award of pentathlete of the year in Czech Republic and Tomas replaced his brother since David couldn't go because he was recovering from an operaion on his tonsils.
That's a multi-task family, Tomas is a triathlete.
Do you have any other suggestion of lookalike?